Medical Emulation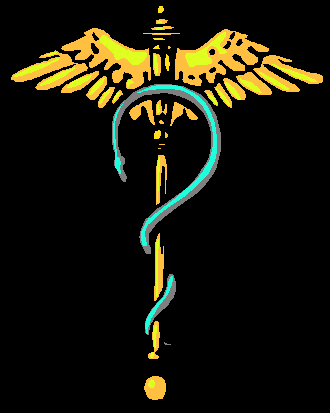 Old News from August/1999
Tuesday - August, 31th, 1999

Monday - August, 30th, 1999

Sunday - August, 29th, 1999

Saturday - August, 28th, 1999

Friday - August, 27th, 1999

Thursday - August, 26th, 1999

Wednesday - August, 25th, 1999

Tuesday - August, 24th, 1999

Sunday - August, 22th, 1999

Saturday - August, 21th, 1999

Friday - August, 20th, 1999

Wednesday - August, 18th, 1999

Tuesday - August, 17th, 1999

Monday - August, 16th, 1999 - 08:53 PM(GMT-3)
No, this page is NOT dead. The real thing is: I have NO TIME to do so much updates since I have to stay the entire day on the college. Also have to study hard to get good grades. Last Friday I had an Anatomy test, and WHOA! The teorical test was terrible, on the pratic test (that with the cadavers) I think I will get an excelent grade. But enough. Let's talk about the site. This time I have two more links. Sorry, but on the moment that's all I can handle. I will try to take more time to update Medical Emulation more often.




Sunday - August, 8th, 1999 - 08:54 PM(GMT-3)
Whoa, after almost one week without updating I finally had time to do this. I have added 3 more SG1000 ROMs: Chack'n Pop, Space Invaders and The Castle. Go get it on the SG1000 ROMs Section.




Monday - August, 02nd, 1999 - 08:34 PM(GMT-3)
Hmmm, just redone this main page, now with some news of other days. Only to give a better looking. : )




Sunday - August, 01st, 1999 - 10:16 PM(GMT-3)
I have made some improvements. Firstly, I have to say that the Game MP3s Section is available now. There are some interesting files that I think you would like to download. Secondly, I moved the July News to the Old News Section. Thirdly, a new version of Z26 has been released. Z26 is an Atari 2600 emulator. Get it from the Atari 2600 Emulators Section. And at last, but not least, the Links Section was improved with links to Emu Camp and SMS Power.